Yu-Gi-Oh! ZEXAL - Episode 067 subbed
Posted by : Abdalaziz al-shammari
Aug 28, 2012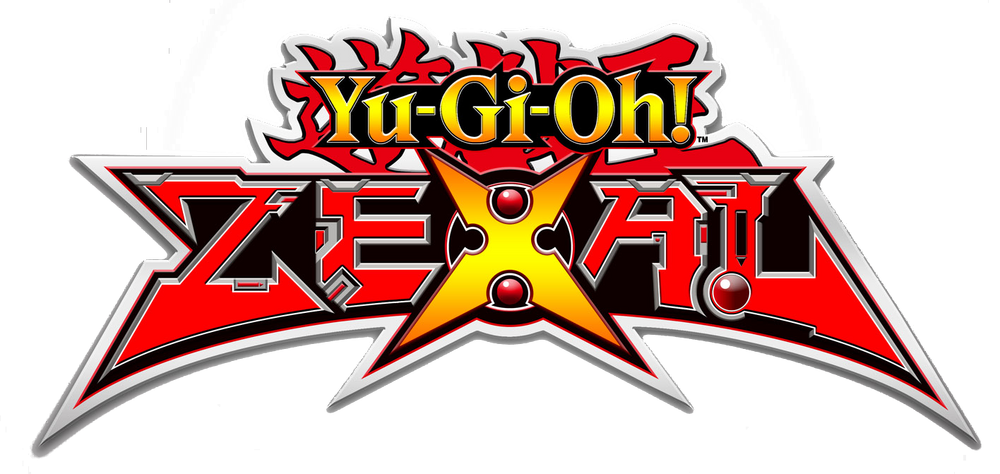 "Believe in Victory! The Final Shining Draw!" is the sixty-seventh episode of the Yu-Gi-Oh! ZEXAL anime. It first aired in Japan on August 13, 2012.
Vetrix
dodges
Yuma
and
Astral
's attempts at defeating him with "
ZW
" monsters. Cornered, they, create a "ZW"
Xyz Monster
, "
ZW - Lion Arms
" and finally defeat Vetrix.
PASSWORD : http://yugiohsecrets.blogspot.com/
Yu-Gi-Oh Zexal 67 subbed
by KNIGHT2500