ARTICLES »
Yu-Gi-Oh! OCG Duel Monsters "Duelist card case & protector KC set"
Posted by : Abdalaziz al-shammari
Jan 27, 2016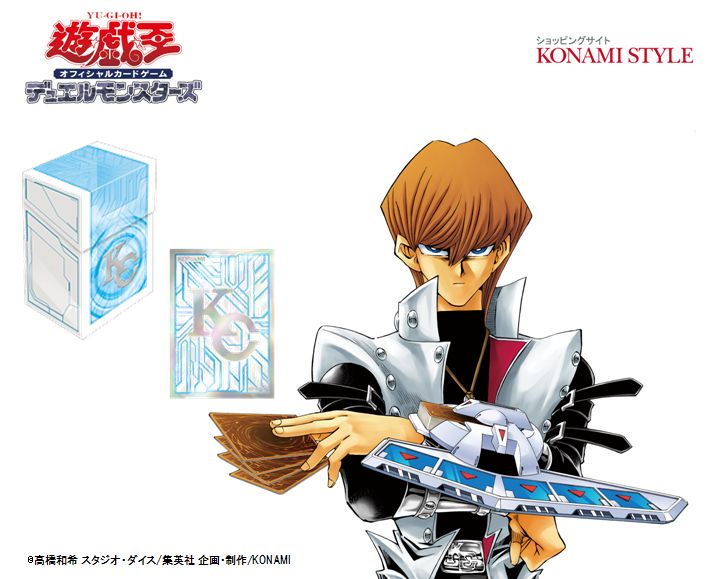 original design card case, 80 sheets "Duelist card protector KC" has become set
Konami Style limited edition!
■ Set Contents
- Duelist card case one
about 100 sheets can be stored (size H97 × W74 × D50)
Convenient card case for carrying deck.
Original design of Konami Style limited!
Separator (partition plate) one with.
- Duelist card protector KC 80 pieces
Duelist card protector will protect your valuable card.
It is corresponding to the card of up to 59mm × 86mm.
※ This is the same design as the "Duelist card protector KC" of already released